Baroo warned Sergei about the flimsy diving board.Can you imagine the tidal wave?
Baroo met this guy and did not know what to think at first.Another fur came up with the name "puzzle
Looks like Robby wolf is having some fun in the ice.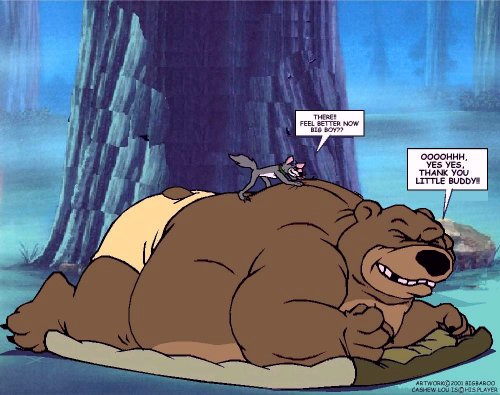 Another very cool furiend Baroo met is a tiny fellow named Cashew Lou
This is Nik vulper,another heavy eater
Sport,is a fat fur who encourages weight gain.Visit his spa today!
Looks like the two chefs played a cruel joke on Leo here.Shame on them!
Tasu gator,another sweet friend of Baroo's,looks like he ate his biggest cake yet!
More furiends to come soon...